David Bellamy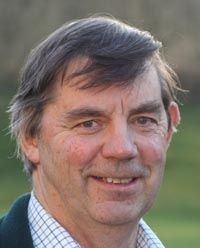 David Bellamy is a professional watercolourist most famous for his paintings of mountains and wild coastal scenes, which stems from his fascination with the moods of nature in wild places.
David is a full time artist dividing his time between painting and writing instructional books and making art videos. He has written sixteen books to date – his latest published in 2012 is 'Skies, Light & Atmosphere'.
Through his painting and writing David hopes to bring about a greater awareness of the threats to the natural environment, and he is particularly active in conserving the wild areas.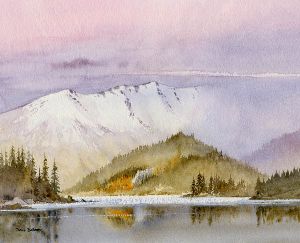 David first led a painting holiday for us to Morocco in 1992. Since then he has taken students to the Pyrenees, the Dolomites and more recently to Iceland, Canada and Zermatt. It is always a pleasure working with David – he is an attentive and supportive tutor and a warm and jovial host.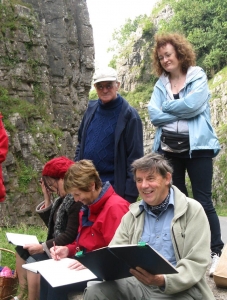 To learn more about David Bellamy click here
View our Painting holidays with professional artists

What the experts & clients say
""Thank you Lucy for giving us such a wonderful time. I so appreciated your expertise and your personality. I learned so much and very much appreciated my time painting with you. Eileen's support was wonderful and made everything go so smoothly from the moment we left Heathrow until our return.  I enjoyed meeting everyone and sharing such special times together, both arty and spiritual. This was a trip of a lifetime and I'll never forget it."  "
""I want to let you know that the workshop with Ken Howard in Santorini was simply the best workshop I have ever attended.  I was deeply inspired and impressed by Ken.  The group was a pleasure.  I hope this workshop will be repeated again."  "
""Ken was so kind, helpful and enormously interesting to be with. I know I have gained a great deal from the experience of some of his incredible wisdom and insight and having the privilege of working alongside such a great artist""