David Bellamy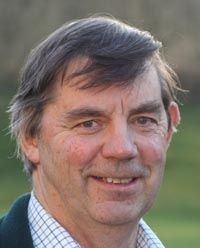 David Bellamy is a professional watercolourist most famous for his paintings of mountains and wild coastal scenes, which stems from his fascination with the moods of nature in wild places.
David is a full time artist dividing his time between painting and writing instructional books and making art videos. He has written sixteen books to date – his latest published in 2012 is 'Skies, Light & Atmosphere'.
Through his painting and writing David hopes to bring about a greater awareness of the threats to the natural environment, and he is particularly active in conserving the wild areas.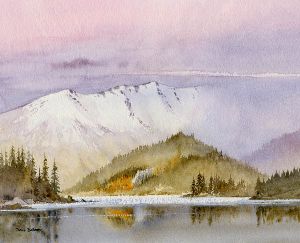 David first led a painting holiday for us to Morocco in 1992. Since then he has taken students to the Pyrenees, the Dolomites and more recently to Iceland, Canada and Zermatt. It is always a pleasure working with David – he is an attentive and supportive tutor and a warm and jovial host.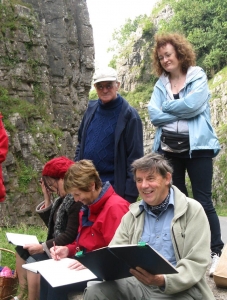 To learn more about David Bellamy click here
View our Painting holidays with professional artists