David Bellamy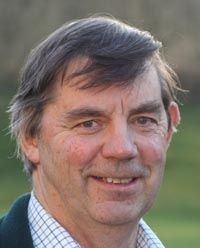 David Bellamy is a professional watercolourist most famous for his paintings of mountains and wild coastal scenes, which stems from his fascination with the moods of nature in wild places.
David is a full time artist dividing his time between painting and writing instructional books and making art videos. He has written sixteen books to date – his latest published in 2012 is 'Skies, Light & Atmosphere'.
Through his painting and writing David hopes to bring about a greater awareness of the threats to the natural environment, and he is particularly active in conserving the wild areas.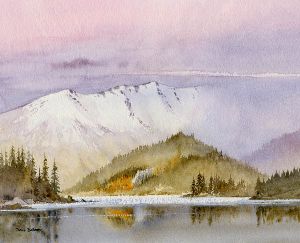 David first led a painting holiday for us to Morocco in 1992. Since then he has taken students to the Pyrenees, the Dolomites and more recently to Iceland, Canada and Zermatt. It is always a pleasure working with David – he is an attentive and supportive tutor and a warm and jovial host.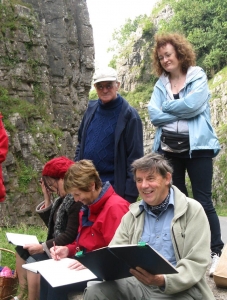 To learn more about David Bellamy click here
View our Painting holidays with professional artists

What the experts & clients say
"I have had the good fortune to work with Liz Drake at Spencer Scott Travel taking small groups on safari to East Africa and India. All aspects of the journey are handled in a most personal, thorough and sensitive way, and all the arrangements are organised with admirable attention to detail. I have always boarded the plane from London knowing we were all going to have the holiday of a lifetime."
""Just wanted to drop you a quick line to say how very much I enjoyed painting with Pete in Havana.  I loved it all, the City, the painting, the company, the Mojito's and the food, and it was great to have Jacqueline there organising us all. Many thanks and I hope to take part again next year.""
"I love working with Spencer Scott because I can be confident that, wherever we go, the Company will have secured the best available accommodation, services and back-up. This frees me to concentrate on what I enjoy most, which is finding really special wildlife experiences to share with our clients"