2023 Painting Holidays with Well-Known Artists
April 2022
We have been prevented from operating international programmes for the last two years because of the global restrictions introduced in response to the coronavirus pandemic. Travel was the first industry to be closed by the restrictions and it is the last to open up.  People are starting to make travel plans and to take family holidays but the current problems at airports and with flights are going to take some time to be resolved. Delays and cancellations are largely down to added bureaucracy with extra paperwork and checks needed, and supply and demand issues caused by staff shortages.
We hope to be announcing some programmes for 2023 very soon. 
Destinations in the waiting …..
Alpine Scenes, Bernese Oberland, Switzerland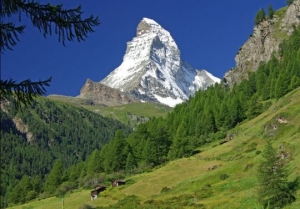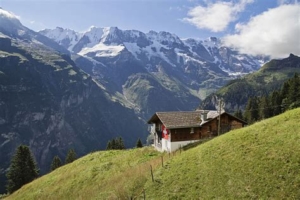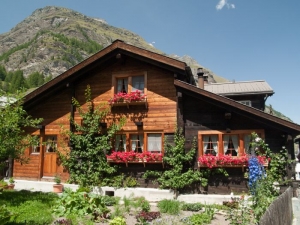 Kathmandu &The Himalayas, Nepal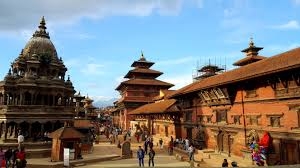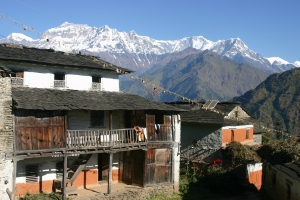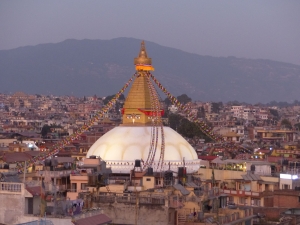 Old Tangiers, Morocco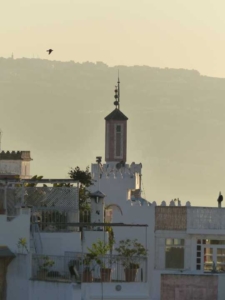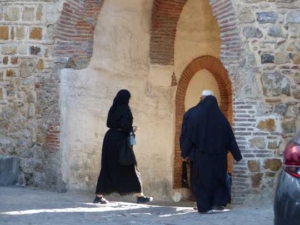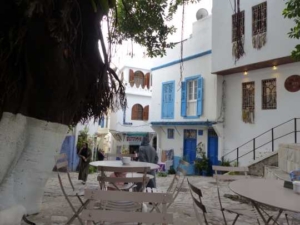 The White Towns, Andalusia, Spain