Tourism & Travel Writing
 Inspirational, motivational and informative writing drawn from first-hand knowledge of international, regional and local destinations, and tourism related issues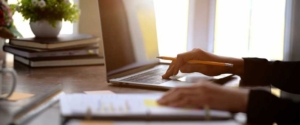 Copywriting
Proof Reading
Tourism Related Articles
Destination Descriptions
Travel Websites
Travel Promotions and Advertising Campaigns
Liz Drake has 40 years' experience across the global travel industry, including incentive and motivational travel, special interest holidays, destination management and tour operating.   
The arts, music, opera, wildlife conservation and the natural world are her specific interests. She encourages and supports environmentally-sustainable, culturally-sensitive & socially-inclusive tourism.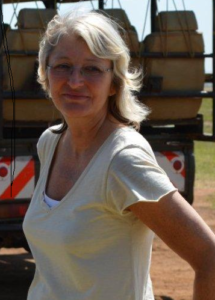 She is a modern day intrepid traveller who has spent a life time discovering the best there is to be seen and experienced in the world and has written about her finds in many journals, diaries and topical articles.
Liz has also written detailed itineraries, destination descriptions, incentive travel pitches, tour operator's brochures, travel websites, promotional material and advertising campaigns.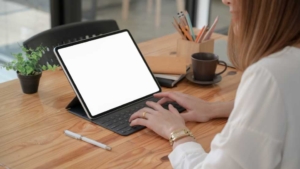 Liz has first-hand knowledge and experience of operating events in the following countries.
Africa
Botswana, Ethiopia, Kenya, Morocco, Namibia, Rwanda, South Africa, Tanzania, Tunisia, Uganda, Zambia, Zimbabwe
Australia
Bhutan
Canada
Caribbean
China & Tibet
Cuba
Egypt
Europe
Austria, Belgium, Croatia, Czech, Estonia, Finland, France, Germany, Greece, Hungary, Italy, Malta, Netherlands, Norway, Portugal, Slovakia, Spain, Switzerland
Greenland
Iceland
Indonesia – Bali
India
Israel
Middle East
Yemen, Syria
Nepal
New Zealand
Papua New Guinea
Russia
South America
Brazil, Ecuador, Galapagos, Peru
Sri Lanka
Svalbard
Turkey
UK
USA
Vietnam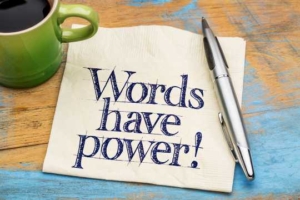 In this section
What the experts & clients say
""Thank you Lucy for giving us such a wonderful time. I so appreciated your expertise and your personality. I learned so much and very much appreciated my time painting with you. Eileen's support was wonderful and made everything go so smoothly from the moment we left Heathrow until our return.  I enjoyed meeting everyone and sharing such special times together, both arty and spiritual. This was a trip of a lifetime and I'll never forget it."  "
"I've done lots of trips tour guiding for Spencer Scott Travel (Cuba, Peru, South Africa, Botswana, Uganda) and they have all been of the highest order, well planned, great itineraries, excellent support and clients always totally satisfied. They are a total pleasure to work for and I have loads of great memories to treasure as a result. Check them out if you want something special."
"I love working with Spencer Scott because I can be confident that, wherever we go, the Company will have secured the best available accommodation, services and back-up. This frees me to concentrate on what I enjoy most, which is finding really special wildlife experiences to share with our clients"