Responsible Safaris for Wildlife Conservation
Conservation Biologists, Wildlife Researchers & Naturalists
Joint-venture conservation safaris with wildlife charities enable you to personally contribute to the sustainable future of endangered species whilst enjoying an all-encompassing safari in wonderful destinations. Each is led by the conservation biologists and Directors who actually run the programmes out in the field, connecting you directly with the day to day operations, the key field officers, and the community-based initiatives that work to mitigate human-animal conflict.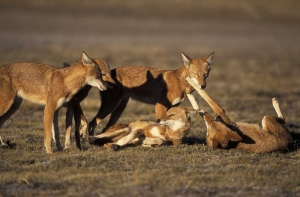 Wolves, 7 – 16 November 2015
             with Ethiopian Wolf Conservation Programme led by Prof. Claudio Sillero
Jaguars & Maned Wolves, 22 July – 5 August 2015
      with Onçafari Jaguar Project & Maned Wolf Management Programme led by
     Prof Claudio Sillero & Rogério Cunha de Paula
African Wild Dogs, 17 – 29 September 2016
with Painted Dog Conservation led by vet & Patron Steve Leonard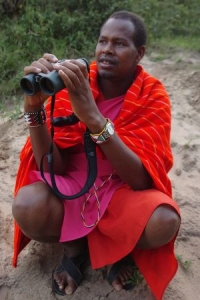 Safaris hand-picked and led by wildlife researchers and conservation naturalists open up Pandora's box on animal behaviour and it's role within the ecosystem, as well as drawing the best out of local safari guides whilst retaining utmost respect of the natural world.
Indian Wildlife, 9 – 21 April 2015 
with tiger specialist Stephen Mills
Zambian Wildlife, 16 – 26 October 2015
with researcher, naturalist & conservationist Stephen Mills
Kenyan Wildlife, 1 – 9 October 2015
with Maasai naturalist & wildlife presenter Jackson Looseyia
(+44) 01825 714310
safari@spencerscott.co.uk   www.spencerscotttravel.com
ATOL 3471   Est. 1988