Shared hobbies & interests make for perfect holidays: Painting Holidays
"Art washes away from the soul the dust of everyday life." Pablo Picasso 
The opportunity to paint with others who share your passion is possibly the nearest thing to a dream come true. Add to that inspirational destinations with tuition and guidance from leading artists and you are closer still to that dream.
Make your Hobby your Holiday!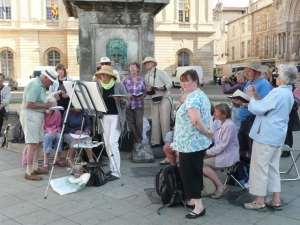 Niche travel company, Spencer Scott has been providing exclusive opportunities to travel with famous artists including Ken Howard OBE, RA,  Lucy Willis, Hazel Soan, Pamela Kay and Peter Brown on inspiring painting holidays with like-mined people for over 25 years.
Painting Holidays with Spencer Scott Travel offer just that: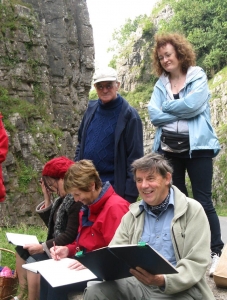 Paint from dawn to dusk in places around the world where the light is exceptional, the architecture is magnificent and rich cultures are intact
Work in a supportive group environment where participation is limited to around 12 students
Learn new techniques and perfect your style under the expert guidance of famous professional artists
Professional painting holidays offered in association with The Artist and Leisure Painter Magazines
Paint every day, gain confidence and a sense of achievement
 Hand-picked fabulous painting locations and exquisite Hotels in Europe and further afield