"Travelling not only challenges the palette but one's way of… looking at the world", according to artist Hazel Soan
To paint… to travel… to combine the two… is to celebrate life. (Jack R. Brouwer)
In a recent interview with Artists Network, renowned artist Hazel Soan spoke about her passion for travel which began when she was just 13.  A girl joined her school,  from what was to become Zimbabwe, and ignited her interest with her "barefoot stories" and descriptions of the bush.
She said that "once I set foot on the red soil, smelled the aroma that rises from the earth, felt the early morning promise of a hot sun -filled day, I was captivated and have been ever since".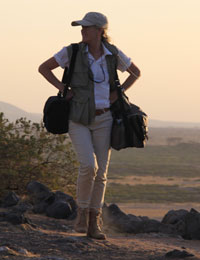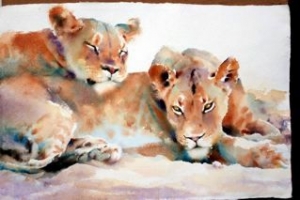 On her website she writes of the advice she has always followed from her Professor at Art Colleges in Camberwell and Leicester, to travel "to avoid getting into a rut".  Not only does travel to unfamiliar place 'challenge the palette' but also the way 'one views the world".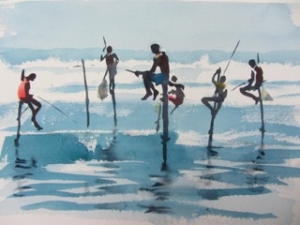 Changes to landscapes, people, colours and light have inspired Hazel's work for many years now, and have enriched the quality and versatility of her work.
She has been travelling in Africa since 1981 and now shares her life between London and Cape Town.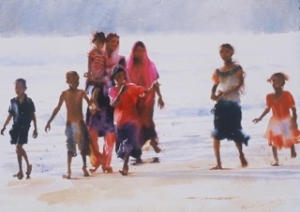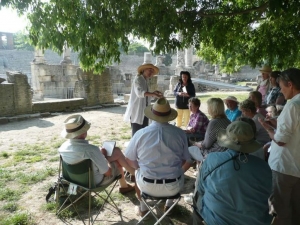 For many years Hazel has been passionate about the African Continent. Her painting forays have taken her into Kenya, Tanzania, Botswana, Namibia, Zimbabwe, Malawi and South Africa. Whilst on safari she paints in watercolour for speed and ease of transport but creates larger works and paintings in oil and acrylic back in her studio.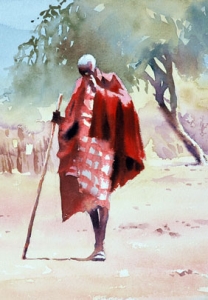 She encourages the artist considering  travel, to "Just do it! And travel light.  Forget the easel and the stool – there's always somewhere to sit…. you need to able to get your materials out at a moments notice to start painting; too quickly the light will change."
Hazel has been leading instructional painting holidays for many years to favoured European destinations as well as more exotic locations including Sri Lanka, Tunisia, Kenya and Tanzania. In 2016 she will be taking students to Zambia.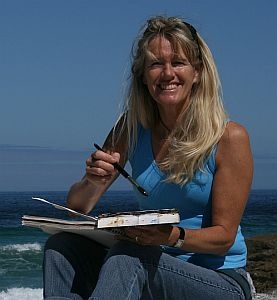 Visit All Soan Up which shows a selection of Hazel's oils & acrylics, watercolours and prints from the last few years extensive travels.
Feeling the artist's travel itch?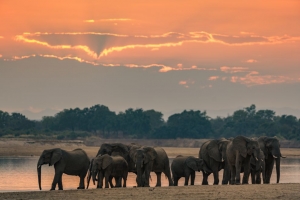 Once again, Hazel is off doing what she loves best – painting and travelling.  She is an excellent teacher and her enthusiasm and love of Africa are infectious.  Painting and  travelling with her in Africa is something really special.
Why not join her on her next painting safari –  African Wildlilfe Painting Safari, South Luangwa, Zambia from 5th – 17th October 2016.
This is a fantastic opportunity for all students to capture the essence of wild Africa with plentiful opportunities to sketch and paint on game drives and back at the lodge, where Hazel will give constructive instruction and demonstrations.