Tourism Development Projects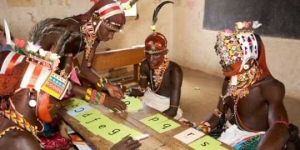 THE GAMBIA
Client : ODI for the Commonwealth Secretariat
Project : 'The Gambian Tourist Value Chain and Prospects for Pro-Poor Tourism'
Brief: Review the report – comment on analysis used and assumptions.
MALI
Client: Ministry of Arts & Tourism
Project: Festival in the Desert
Brief: Assessment of added benefits to the wider community and involvement of other Ministry departments. Health and safety requirements.  International marketing strategy.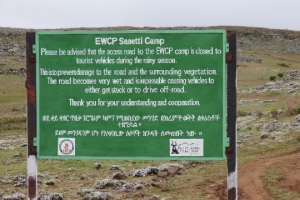 INDIA
Client: Private safari lodge within a National Park
Project: Best practices
Brief: Advice on health and safety requirements relating to facilities and activities.
NEPAL
Client: Private mountain lodge
Project: Market analysis
Brief: Advise on suitable end-users, appropriate facilities and level of services.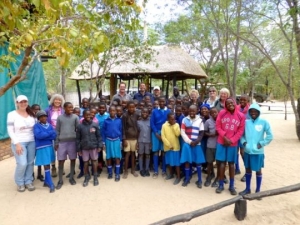 MALTA
Client: National Tourist Office
Project: Tourism diversification
Brief: Assess the potential for higher revenue tourism & special interest holidays.
UK
Client: Private travel agency in a small market town
Project: Business development opportunities
Brief: Assess the potential customer base for different tourism products.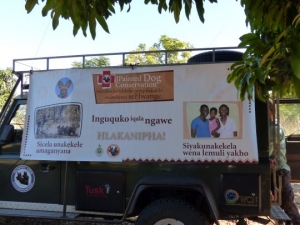 In this section

What the experts & clients say
""Thank you Lucy for giving us such a wonderful time. I so appreciated your expertise and your personality. I learned so much and very much appreciated my time painting with you. Eileen's support was wonderful and made everything go so smoothly from the moment we left Heathrow until our return.  I enjoyed meeting everyone and sharing such special times together, both arty and spiritual. This was a trip of a lifetime and I'll never forget it."  "
"I love working with Spencer Scott because I can be confident that, wherever we go, the Company will have secured the best available accommodation, services and back-up. This frees me to concentrate on what I enjoy most, which is finding really special wildlife experiences to share with our clients"
""Just wanted to drop you a quick line to say how very much I enjoyed painting with Pete in Havana.  I loved it all, the City, the painting, the company, the Mojito's and the food, and it was great to have Jacqueline there organising us all. Many thanks and I hope to take part again next year.""