Tourism Development Projects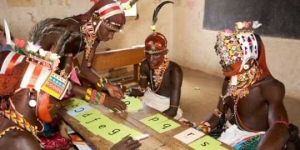 THE GAMBIA
Client : ODI for the Commonwealth Secretariat
Project : 'The Gambian Tourist Value Chain and Prospects for Pro-Poor Tourism'
Brief: Review the report – comment on analysis used and assumptions.
MALI
Client: Ministry of Arts & Tourism
Project: Festival in the Desert
Brief: Assessment of added benefits to the wider community and involvement of other Ministry departments. Health and safety requirements.  International marketing strategy.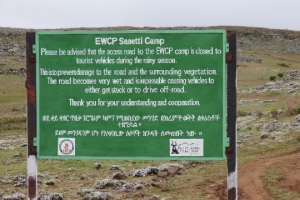 INDIA
Client: Private safari lodge within a National Park
Project: Best practices
Brief: Advice on health and safety requirements relating to facilities and activities.
NEPAL
Client: Private mountain lodge
Project: Market analysis
Brief: Advise on suitable end-users, appropriate facilities and level of services.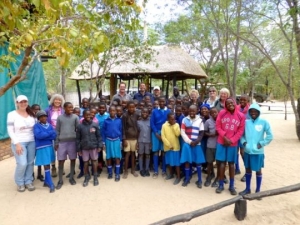 MALTA
Client: National Tourist Office
Project: Tourism diversification
Brief: Assess the potential for higher revenue tourism & special interest holidays.
UK
Client: Private travel agency in a small market town
Project: Business development opportunities
Brief: Assess the potential customer base for different tourism products.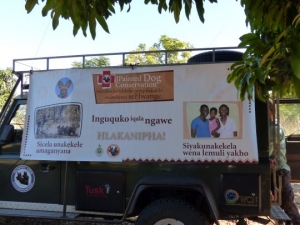 In this section