Paint in Provence with Pamela Kay
27th September - 5th October 2014

Capture Cézanne's Provence on a semi-instructional painting holiday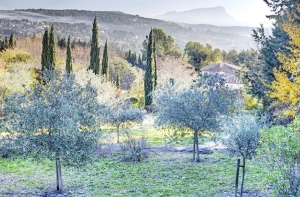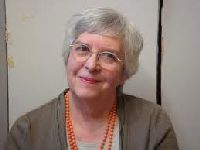 PAMELA KAY NEAC, RBA, RWS, ARWS is a versatile artist and wonderful teacher, whose work can be seen in the Royal Academy, Mall Galleries and Bankside in London. She writes regularly for Leisure Painter and has written two books Gouache: A Personal View and The Art of Pamela Kay as well as a DVD called Aspects of Flower Painting in Oils. Pamela draws inspiration from the Dutch, French and Spanish Masters of the 17th and 18th centuries, and her work ranges from still life, flowers, interiors and gardens to watercolours done on her travels abroad. Learn more about Pamela Kay.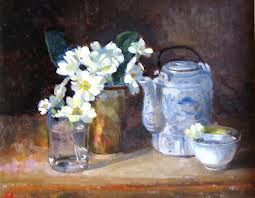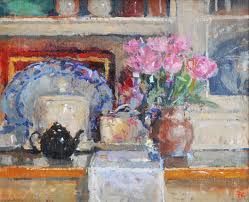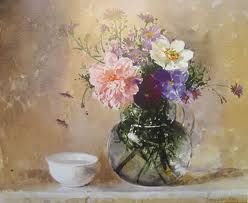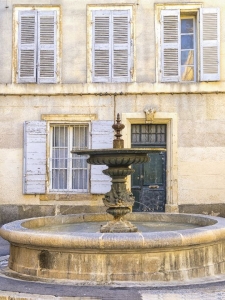 Cézanne was born and lived in Aix en Provence and visits will be made to his family home, Jas de Bouffan, an early 19th century Provençal mansion with a grand avenue of  plane trees and set in peaceful grounds, to his studio and to the Musée Granet to see some of his drawings and watercolours. Aix is an elegant city with many splendid fountains, wide avenues and fine palaces. The hotel is a few minutes stroll from the famous Cours Mirabeau, the Quartier Mazarin, Musée Granet, Place de Verdun, Place des Précheurs and Saint-Sauveur Cathedral, where you will find much to inspire you. Visits will also be made to various locations where Cézanne  painted le Chateau Noir and La Montagne Sainte-Victoire.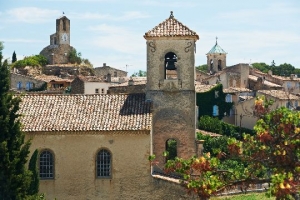 The Luberon is a quiet rural haven of mellow-stoned hill villages, olive groves, cherry orchards and vineyards, less than hour away from Aix. The charming village of   Lourmarin has a weekly marché paysan and the hotel, a former mill, overlooks the chateau and village green.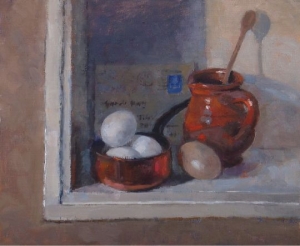 You will be painting with Pamela Kay every day. She will provide some individual guidance as  well as group demonstrations. She plans on doing some still life and interior painting, and to  capture the beauty of humble everyday objects and their unassuming nature. This holiday is  most suitable for confident beginners and intermediate students who will benefit from being in a supportive group environment and working alongside Pamela. Students may choose to work  in any medium. Pamela will be working in watercolours and gouache.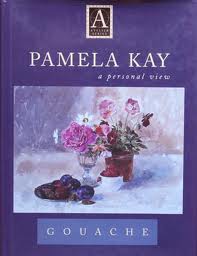 Price per person: £2,995.00
Single room supplement : £350
Number of students: 8 -12
Price includes: scheduled flights, luxury 4 star accommodation,  5 nights in Aix and 3 nights in the Luberon, breakfast & dinner daily, transport in Provence most days, guest artist & travel escort.
This holiday is offered to you on behalf of the Leisure Painter Magazine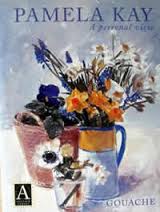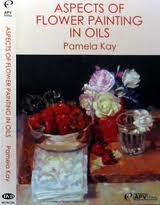 Professional artists
Other Trips
Past Trips